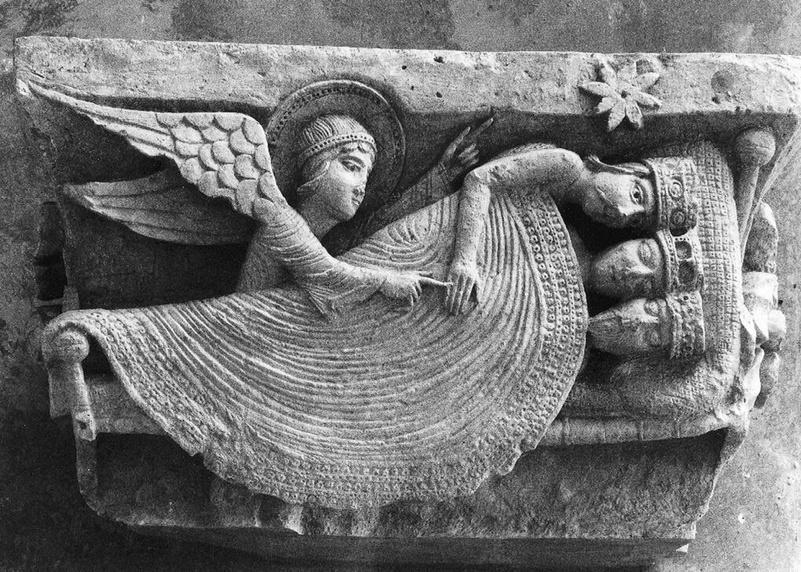 El sueño de los magos. Gislebertus
Tumba del Zambullidor
Finally I got a very good mark in my exam! I really enjoyed studying the Early and High Middle Ages Art .
Now I am focused on the Greek Art.
*
Todavía no me creo la nota de mi examen. La verdad es que me ha encantado estudiar el arte de la alta edad media. Ahora le toca al arte clásico.