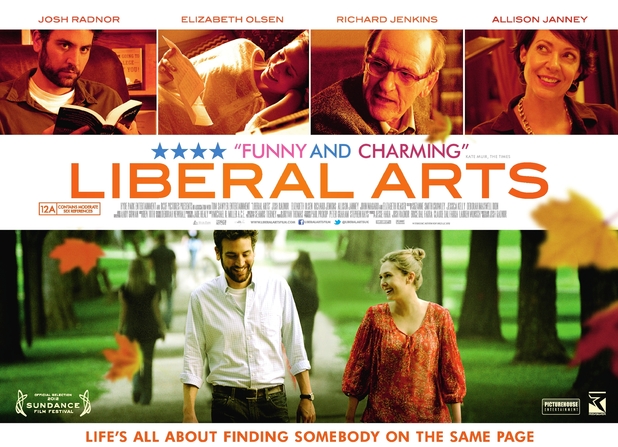 This afternoon I have been to the cinema to see
"Liberal Arts"
. The film was nice but the surprise has come at the last five minutes. A perfect music unknown for me was regaling my ears. This was "Zefiro torna" by Monteverdi. Perfect music!
*
Haizea está de colonias así que he aprovechado y me he ido al cine a ver
"Amor y Letras"
. La película me ha gustado mucho pero lo que me ha encantado ha sido esta música preciosa: "Zefiro torna" de Monteverdi.